Oportun Unveils New App and Brand Identity
All-in One Financial Services App; New Look, Feel and Capabilities; Same Financially-Inclusive Mission
All-New Oportun App Puts Members Confidently in Control of their Finances with Intelligent Borrowing, Savings, Budgeting, and Spending Tools that Build Financial Resilience
SAN CARLOS, Calif., March 08, 2023 (GLOBE NEWSWIRE) -- Oportun Financial Corporation (Nasdaq: OPRT) today revealed its new brand identity and the launch of a new product experience. Together, they mark the seamless unification of Oportun and Digit as a single brand and app that meets Oportun's members, wherever they are on their financial journey.
"We are very excited to show our members and partners the new Oportun," said Gonzalo Palacio, Oportun's Chief Marketing Officer. "We are now one brand and one experience designed to help our members effortlessly improve their financial health and resilience."
The new look and feel of the brand represent Oportun's promise to make every member feel more confident, supported and in control of their finances. The new Oportun brand identity represents a journey towards financial health and a commitment to helping members reach their money goals. At its center is a new logo whose three elements represent Oportun's members, their money and their unique financial journey coming together in a full circle.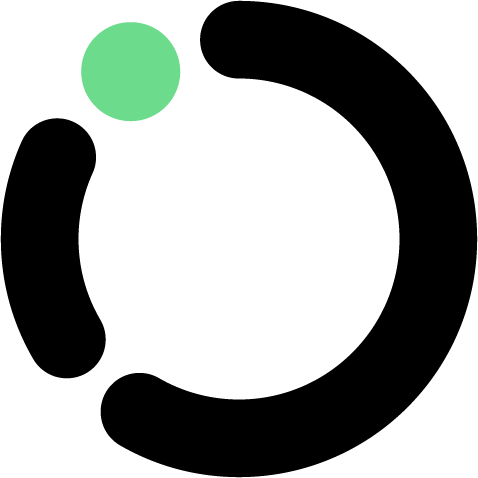 Available for anyone to download now, Oportun has proven itself particularly adept at helping people who have been poorly served by the financial mainstream. Since inception, Oportun has extended more than $14.7 billion in responsible and affordable loans, primarily in low- and moderate-income communities, and helped its members set aside more than $8 billion in savings.
Oportun's credit-building lending products have helped more than 1 million people to begin establishing a credit history, and in a time when most Americans do not have enough savings to cover an unexpected expense of $1,000 or more1 according to Bankrate.com, Oportun's neobanking members are proving to be more financially resilient. Using Oportun's intelligent savings product, which understands members' cash flows and knows how much can be set aside today, without impacting daily and future spending needs, Oportun members are setting aside an average of more than $1,800 annually in savings.
To learn more about the new Oportun brand please visit oportun.com. The new Oportun mobile app is available in the Apple App and Google Play stores.
About Oportun
Oportun (Nasdaq: OPRT) is a digital banking platform that puts its 1.9 million members' financial goals within reach. With intelligent borrowing, savings, budgeting, and spending capabilities, Oportun empowers members with the confidence to build a better financial future. Since inception, Oportun has provided more than $14.7 billion in responsible and affordable credit, saved its members more than $2.3 billion in interest and fees, and helped our neobanking members save an average of more than $1,800 annually. For more information, visit Oportun.com.
Investor Contact
Dorian Hare
(650) 590-4323
[email protected]
Media Contact
Usher Lieberman
(650) 769-9414
[email protected]
1 https://www.bankrate.com/f/102997/x/fca64133d1/2023-january-fsp-emergency-savings-press-release.pdf
A photo accompanying this announcement is available at https://www.globenewswire.com/NewsRoom/AttachmentNg/e2659f5d-7d6f-46e4-8944-be76a1e70926


Released March 8, 2023